To begin,... ''Smilehot.com'... started as a small-scaled company' in Thailand by finding the right channel to promote Our chopsticks & chopsticks rests (hand made locally in Thailand) to the right customers as a wholesale price. With great success in what we do, an idea of moving ourselves towards an international scale struck which in the end led us into the relocation of the company to Thailand. Having done so, the quality of the products are now within our stone's throw where we are able to establish ourselves as the largest, powerful and primeE-STORE in Thailand with over more than 100 types of products and counting in our hands. (It means that we are not stopping to be bigger!!!).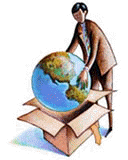 We specialize in both the Chopsticks and related products.

Our chopsticks & chopsticks rest made from "Rose Wood" and crafted by hand from a well-experienced craftmanship and hand-polished in order to be the best quality and beautiful chopsticks.

As we care about safety and healthy of our customers so all our chopsticks & chopsticks rest color are in natural without any painted color or any shiny oil to made it shine & bright.

This store is maintained by MR. Athipat Soraket, you can contact me directly at Moblie phone 669-499-0739 or 669-886-6960 where 66 is Thailand code
See Contact US
How to place order & Ordering info:
This section will help you to know about Ordering info: Click here to see.
For more information on how to find your way around our site, or how to place an order, please Contact US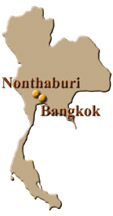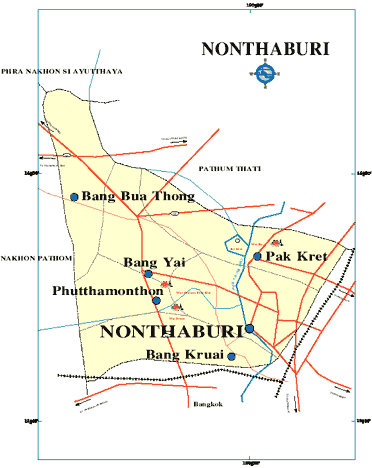 191/36 Bankray-Thainoi Rd. Bangrakpatana Bangbuathong
Nonthaburi 11110 Thailand
Tel: (669)499-0739,(662) 924-1436
We welcome all importer and distributor to be our sold distributors.